The Preferred Enterprise Level Anti-Fraud System for Banks, Credit Unions and Financial Institutions
This Leading Real-Time AI Powered Anti-Fraud Technology Could Save Your Financial Institution Millions
Protect your financial institution today with ToolCASE, the world's most advanced transactional AI fraud detection platform.

Our enterprise level Artificial Intelligence and real-time analytics tools help detect and reduce fraud at your financial institution. We help catch fraudsters BEFORE they get away.

ToolCASE's RembrandtAI is our proprietary AI machine learning system that gives banking institutions the ability to easily:

Identify fraud in real-time
Measure risk in real-time
Identify PII breaches
Measure & Identify these risks across all channels
Visualize potential risks via a real-time dashboard
Analyze millions of datapoints across all sources and channels
Instant, real-time notification of even the smallest anomalies
Detect and prevent RTP and ACH fraud
"Learn" where and when new risks may emerge
FedNow security
Save your institution potentially millions in fraud costs
Prevent Fraud At Your Financial Institution With ToolCASE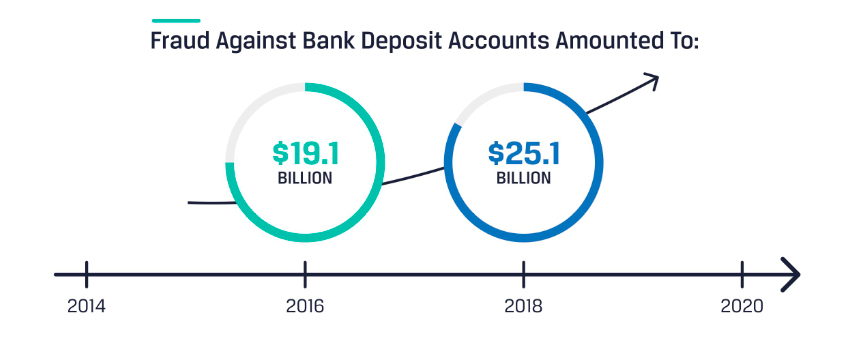 Right now, Banks and other Financial Institutions like yours are under enormous threat of fraud. In 2018 alone, fraud against bank deposits reached an estimated $25.1 Billion. Up 32% from 2016. And there's no end in sight. In fact, it's getting worse.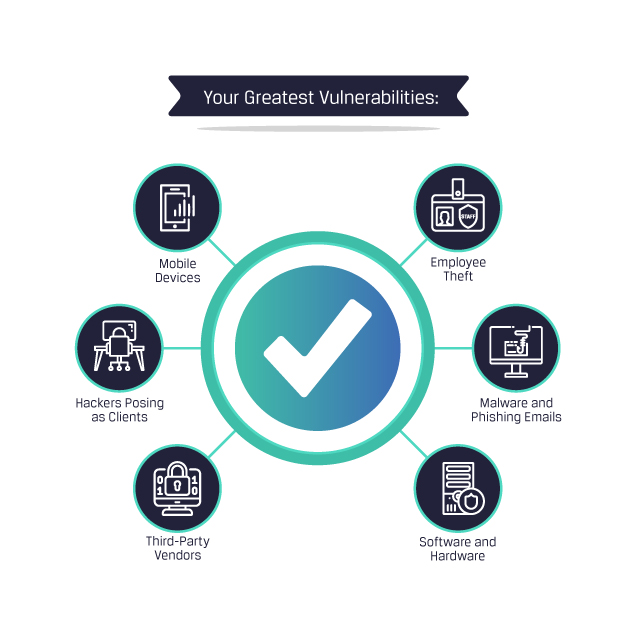 That same year, check fraud accounted for 47 percent of industry deposit account fraud losses, followed by debit card fraud losses, signature, PIN, and ATM. Fraud losses attributed to electronic banking transactions, including billpay, P2P transfers, RTP, wire and ACH transactions crushed the bottom line of institutions.
The problem is only getting worse but the proven solution is finally here!
Our enterprise level anti-fraud systems help banks, credit unions and other financial institutions mitigate risk, identify problem areas and predict where new frauds may emerge…

Helping your institution save potentially millions in fraud losses and customer reimbursements.
To learn more about real-time fraud detection, request a demo by submitting your institution's information.
-Please note: ToolCASE is not a consumer level anti-fraud system. We help banks and other financial institutions mitigate fraud risk.
Schedule a Demo
Schedule a call to find out how ToolCASE can protect your entity from fraud.
(Financial Institution Professionals Only)
ToolCASE needs the contact information you provide to us to contact you about our products and services. You may unsubscribe from these communications at anytime. For information on how to unsubscribe, as well as our privacy practices and commitment to protecting your privacy, check out our Privacy Policy.