How Health Insurance Institutions Can Save Potentially Tens-of-Millions in Healthcare and Medicare Fraud Costs
The cost of healthcare fraud and Medicare fraud is in the Billions. In fact, The Institute of Medicine of the National Academies estimates health care fraud at $75 billion a year.  This means that health insurers, both large and small are losing massive amounts of revenue to fraudsters.
While many smaller insurers (and even many larger ones) have fallen behind in detecting and preventing frauds, a new technology out of Denver, Colorado promises to solve this expensive issue for entities of all sizes.  It's this advanced, yet relatively inexpensive, technology that can help save tens of millions in fraudulent claims payouts and boost insurer profitability
Health insurance and Medicare fraud is an enormous problem.
Our healthcare system is rife with fraud and schemes. Fraudulent health care activities come in many forms. Practitioner schemes include: billing for care that they never rendered; filing duplicate claims for the same service rendered; altering the dates, description of services, or identities of members or providers; billing for a non-covered service as a covered service; modifying medical records; intentional incorrect reporting of diagnoses or procedures to maximize payment; use of unlicensed staff; accepting or giving kickbacks for member referrals; waiving member co-pays; and prescribing additional or unnecessary treatment.
Frauds also includes providing false information when patients apply for programs or services, forge or sell prescription drugs, use transportation benefits for non-medical related purposes, and loan or use another person's insurance card.
Catch these criminals in the act before they cost your company money you'll never get back.
Your organization can now detect these fraudulent transactions and activities live in real-time as the crimes are being committed.  This helps prevent unwarranted payouts by defrauded organizations. Healthcare insurance, Medicare and banking institutions can now halt these fraudulent transactions before funds are removed or before a doctor or healthcare provider can submit knowingly fraudulent claims.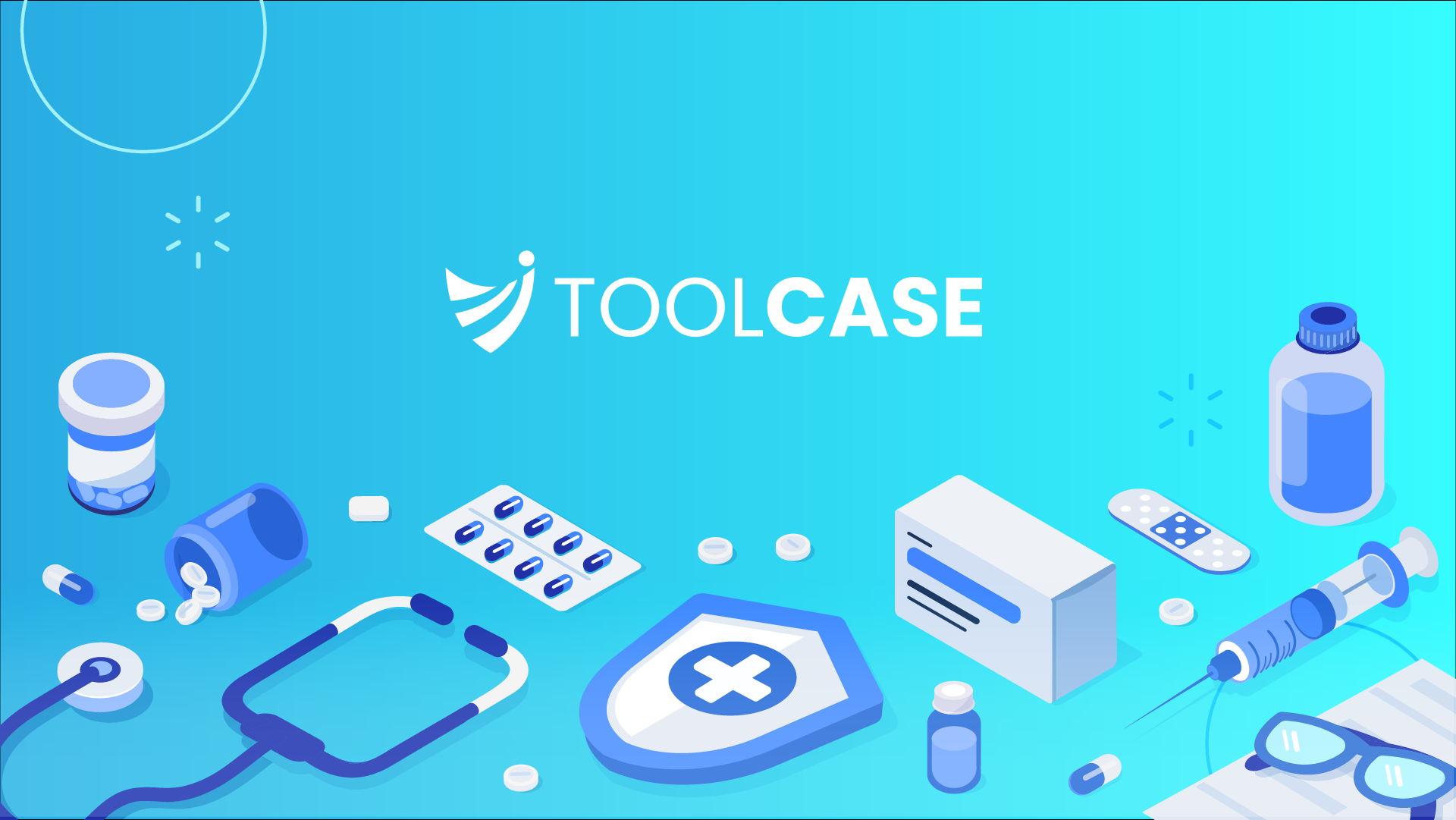 How?
Meet ToolCASE — Real-Time AI Powered Health Insurance Fraud Detection and Prevention.
ToolCASE offers instant, real-time fraud protection for health insurance organizations all across The United States.
ToolCASE is the world's most advanced transactional AI fraud detection platform. They can identify fraudulent transactions such as overbilling, upcoding, CPT code fraud, and much more including "script scams" before they post.
Powered by their Artificial Intelligence and Machine Learning Technologies , ToolCASE has a proven record of detecting, reducing and preventing institutional level fraud.  ToolCASE analyzes and aggregates millions of data points, across all channels, in real-time to discover discrepancies in all types of healthcare transactions; all from the ease of a simple-to-use interactive dash-board.  Anomalies are alerted instantly, giving fraud and compliance departments the tools to halt fraud before payouts occur.
What are the Benefits of utilizing ToolCASE?
Early detection provides maximum protection enabling your organization to retain and grow revenue – potentially saving tens of millions of dollars in fraudulent claims.  Instead of making these costly payouts, insurers can keep funds where they belong, in the company's bottom line.
 As ToolCASE AI detects crimes in real-time it can also predict where new frauds may occur.  Now your fraud department can be one step will ahead of thieves by simply utilizing ToolCASE.
ToolCASE AI powered anti-fraud systems enable health insurance organization to:
Detect healthcare provider fraud
Identify upcoding and overbilling
Stop phantom billing and phantom patients
Prevent fraudulent claims
Identify fraud in real-time
Measure risk in real-time
Measure & Identify these risks across all data channels
Visualize and pinpoint potential risks via a real-time dashboard
Save tens of millions of dollars in fraudulent claims
About ToolCASE
ToolCASE, LLC is an IT Services and Artificial Intelligence firm with more than 25 years of experience helping enterprise level customers envision, plan, implement, and support Oracle-based database environments across a variety of industries.
Headquartered in Denver Technological Center, ToolCASE has clients located throughout the globe and provides customers with a wide range of big-data analysis and fraud detection tools.
Their advanced machine learning technology can spot fraud as it's happening, and can "predict" where new fraudulent activities are likeliest to occur.  Health insurers of all sizes can now help prevent the healthcare fraud epidemic… with ToolCASE.
Learn how you can save your insurance company potentially millions in fraudulent payouts, visit www.ToolCASE.com today.